Creating safer communities. Giving you peace of mind.
Patrol Safety is an information-based app that provides emergency services with critical information - such as an emergency contact or medical history - to help citizens in times of need. By sending real-time notifications in the event of an emergency regarding your home, property, or loved ones, this app bridges the gap between emergency services and civilian communication, safety, and reporting.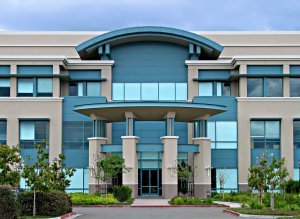 For many law enforcement officers, patrolling businesses is a routine part of their job. In some jurisdictions, officers will even leave a business check form for the owner to let them know they've stopped by and everything is secure. The Patrol Safety app offers all the benefits of the business check form without the physical evidence that an officer has already been by. With the app, officers can check businesses by scanning the QR code on the door.
Businesses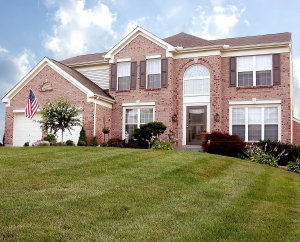 Imagine you are away on vacation and the alarm in your home is set off; or you're out for a nice dinner and your neighbor calls the police because they think they've seen someone suspicious walking around your home. With Patrol Safety, you will be notified immediately anytime law enforcement or other emergency services are called to your home.
Homes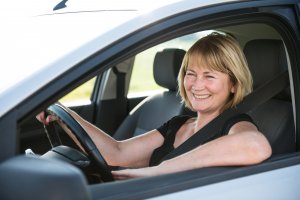 While license plates provide officers with important information regarding the name, and address of the registrant they can't provide any phone numbers, emergency contact information, medication lists, or medical history. That's where patrol safety comes in.
Vehicles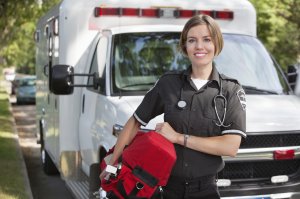 If you care for a loved one with health issues, you understand the importance of ensuring they will be well taken care of - even if you're not around. The Patrol Safety app allows users to list their medications and medical history so that, in the event of an emergency, first responders can scan their QR code and gain immediate access to all of the information they need in the event that they can't provide it themselves and no one else is around to provide the information for them.
Medical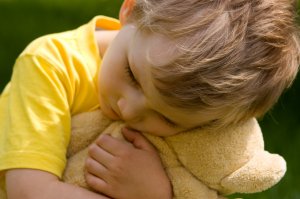 If you've ever been out in public and lost sight of your child for even a split second you're familiar with the immediate sense of panic that ensues. Unfortunately, children getting separated from their parents or group is a common occurrence which is why we provide wrist bands with your unique QR code on them when you create an account.
Children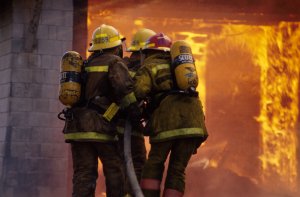 Imagine you're out of the house for the evening when you receive a call that your home is on fire. You're panicked because your disabled father and pets are inside with no one there to help them escape. The Patrol Safety app allows you to list the location of your pets crate or the location of your loved one's bedroom so that, in the event of a fire, emergency services will know that a loved one and/or pet(s) may be inside and, if so, where to look.
Fire
How it Works
At Patrol Safety, we believe everyone deserves to have the peace of mind that you, your loved ones, and your property will be well taken care of in an emergency - no matter the circumstance. Our app allows officers and first responders to provide services that they have never been able to offer before. Your safety is our top priority which is why we are continually working to add new features and improve the Patrol Safety experience.
Civilians
For civilians, Patrol Service is a subscription-based service. It only costs $4.99 a month for your house, business, or place of worship. Once you subscribe to the app, you will be guided through the account setup process step by step. After your account is set up and you have selected the participating law enforcement agency and the county that you live in, you become a part of the emergency services system.
Once part of this system, you will receive a unique QR code assigned only to you. The subscription cost includes 3 stickers with your QR code, which is associated with the information on your account. You can place these wherever you'd like - on the door to your home, your car window, or - if you have a business - at the entrance to your office. None of your personal information is stored in the QR code - it only contains the id number associated with your account so your information is safe and protected. Subscribers can request more QR code stickers for an additional cost.
Emergency Service Personnel
Law enforcement and first responders from participating jurisdictions will each have an app on their phone that allows them to scan QR codes once logged in. All emergency service personnel are carefully vetted by Patrol Safety to ensure they are a legitimate officer or first responder who has been sworn into service within their jurisdiction. Only vetted and cleared emergency service personnel will be able to scan and read your QR code to ensure your privacy is always protected.